The book definitely wasn't on my to-get-from-the-library plan but as I was about to leave the local branch something called me back just like Lorna was unexplainable drawn to Black Rabbit Hall. I wondered for a bit in between the shelves trying to locate the source of the whisper that made the hairs on my neck stand.
Minutes later there is was in its brand new cover, only 15 days settled in its new library home "The Black Rabbit Hall" by Eve Chase. Firstly, I succumbed to the cover - these days I have a thing for blue and dragonflies, I guess Irish has finally got my sane... almost sane brain. I barely made it home before opening the book.
The novel is set in an idyllic Cornish home where nothing much happens... or so it seems. Pencraw or Black Rabbit Hall is the cross point of the two plot lines developed in the book, two tales alternating between 1960s summers, when Amber Alton and her relative occupy the home and a time a couple of decades later when Lorna, a bride-to-be is on her quest for a wedding venue and sets her mind on the Cornish mansion.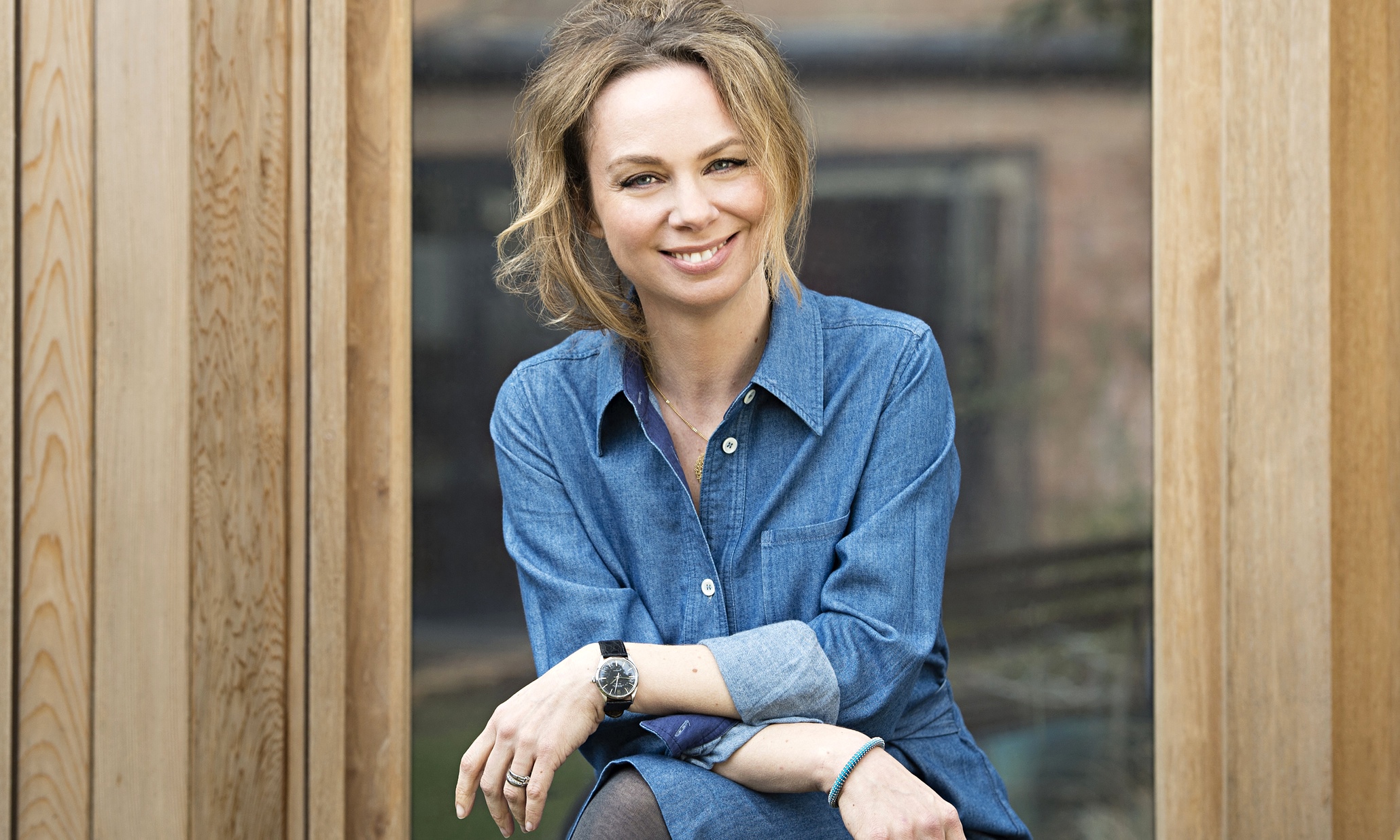 The time goes "syrupy slow" and "nobody cares the clock are all set wrong" in this fairytale Cornish sanctuary... until a tragedy changes the lives of its inhabitants. Amber looses her mother to a tragic storm accident and nobody will ever be the same.
Hand to my heart the book made me obsessed for a day, That's how long it took me to read it. I caught up with the authors clues quite fast, though and the ending didn't get me unprepared, nevertheless it was a marvellous read, especially for the summer. Eve Chase is a brilliant storyteller and I cannot but admit hearing Daphne Du Maurie's echo in between the the lines. I love "Rebecca" and if you love Rebecca, as well, I ensure you that "Black Rabbit Hall" will leave you charmed and smiling for the rest of the week.