This is the fourth book by Joanne Harris that I've read (I've previously read the Chocolate trilogy) and while this was very much a different kind of story from the others I've read, some things seem to carry throughout Ms. Harris' writing. All of the books I've read have been primarily set in small French villages, food and drink play a big role in all, and the relationship between a mother and daughter is a key piece of the plot. Oh yes, and what I call "Frenchness" for lack of a better word.
With the backdrop of the German occupation and none of the magical realism of those books, this book had a darker tone than the trilogy. As so many books have done of late, here Harris blends together a story from the past with a story from the future. Fortunately, both of them belong to Framboise and she is a character well worth exploring, both as a willful, unhappy child and as a sad, bitter adult. Although it lacks some of the charm of the first two books of the trilogy, Harris gets a little carried away with the food names, and it's certainly much harder to feel sympathy for what Framboise suffers as an adult, I enjoyed this book. As did most of the other reviewers found on the Barnes and Noble web page. Except, of course, Kirkus Reviews, which called the book "overwrought" and a "melodrama." And it is, a bit, but that doesn't make it any less enjoyable for fans of Harris who are looking for exactly what I found in this book...food, family, and Frenchness.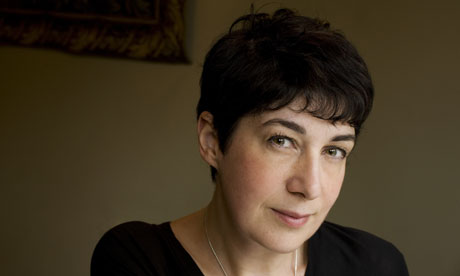 What a terrific novel. It starts off like a liqueur chocolate: when you first pop it in your mouth, you are not quite sure what it will taste like. Then the further you go, the secret of the interior starts to reveal itself slowly until you are totally absorbed in its content. Couldn't put it down - a simple interwoven story, told beautifully. A must-read.